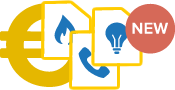 EURO Direct Debits
Set up fast, easy direct debit mandate in euros within the European area for free and pay service providers in Europe for utilities, healthcare, loan repayments, school fees and much more. Directly in Euros and wherever you are.
For a life without borders
Travel easily, with Fineco you can access banking services everywhere directly in Euro.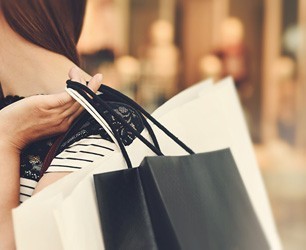 Pay bills in Europe like a local
Speed up your recurrent European payments, with no fees.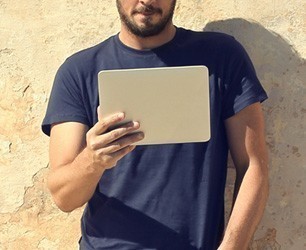 Transfer money instantly
Transfer Euros in real time sidestepping conversion fees.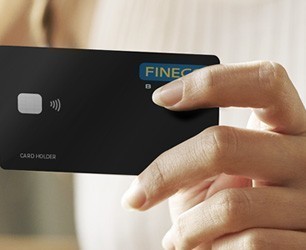 Eur Debit Card
No currency conversion fees when paying and withdrawing with your Eur card.
One account.
Multiple currencies.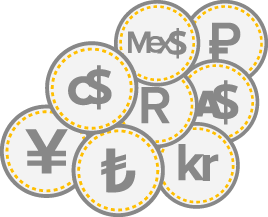 Hold GBP, EUR, CHF, USD, CAD, JPY, TRY, AUD, MXN, RUB, ZAR, SEK or CNY7 in one account with no monthly fees. Experience seamless conversion at the true exchange rate, with zero admin, conversion or transfer fees.
Account benefits
Free withdrawals in Europe3
No fees on any ATM withdrawals anywhere across Europe.
Set card's limits in real time
Withdraw up to £5,0004 at a time, or make large purchases up to £10,0005..
Control your spending
Use the geo-blocking function to set usage limits in the countries of your choice.
Bank Transfer
Free and unlimited bank transfers in the UK. Online and secure.
International Bank Transfer
Up to 250 destinations, in 20 different currencies
MaxiPurchase
Activate MaxiPurchase for your card payments up to £10,0006.
Automated budgeting tool
Fineco's MoneyMap automatically groups your income and outgoings in fixed or personalised categories.
Read more ›MoneyMap also helps you set a monthly budget, suggests the best strategies for saving and even sends you a notification when you're going over your chosen limit.Read less ›